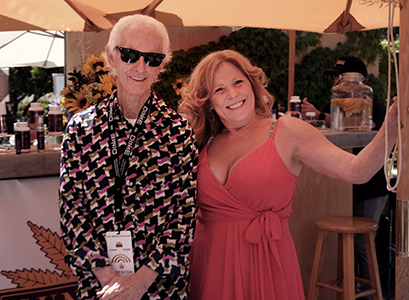 Doors guitarist, Robby Krieger and Sun Brand Co-Founder Petrie Alexandra Williams at Los Robles Golf Course in Thousand Oaks.
Photo by: Richard Vogel, associated press
Sun Brand was founded to help people live happier, healthier lives through hemp extract. The Sun Brand Team is dedicated to helping you learn which Sun Brand product may be right for you.
Questions? Call us at 800-277-0497 and one of our friendly customer service team will be happy to help!
Sun Brand Products
• Established 2019
• Made in America • Full spectrum organically sourced hemp products • Woman owned business • Lab tested at ISO certified labs • Free of heavy metals, pesticides, and solvents • Highest testing and quality control standards • Each purchase supports disadvantaged children in the US • Over 30 products to choose from, a product for every use
Manufacturing Capabilities
Located in retail stores in California and Hawaii, as well as online sales on Amazon and the Sun Brand web site; Sun Brand has strategically scaled it physical footprint and internet presence to a graduated system that ensures efficient manufacturing capabilities in the high-growth hemp extract industry.
Production planning and forecasting have been built on the systematic expansion and exposure of our products in key markets.
The Sun Brand manufacturer and multiple cultivators work in tandem with our business development, sales and market expansion teams to assure product availability.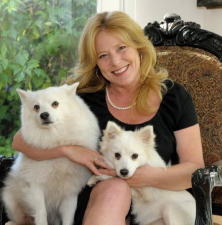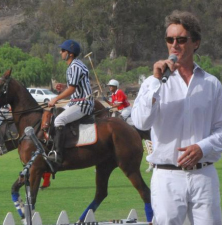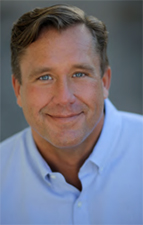 Petrie Alexandra Williams
Accomplished Film-TV Producer
Producers Guild of America Member
President: Sun Brand Products
PR/Marketing Executive
John Williams
Founder, Safety Harbor Kids
Investment Advisor
CEO Sun Brand Products
Steve Prosniewski
Director of Business Development
Hemp Brand Consultant
Domestic/international Expansion of Multiple Brands
MSO Executive/COO
Hemp Manufacturing & Distribution