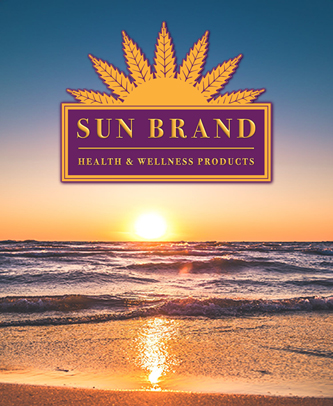 At Sun Brand, we believe that customer satisfaction is of the utmost importance. By systemizing all of our client service processes and documenting them, the Client Service team adheres to the highest standard of customer service.
All inquiries from retail customers are responded to in 24-hours. Retailers are provided an overnight service to remit any complaints or inquiries in writing and a copy of any correspondence with customers is provided to the retailer until said inquiry is satisfied.
Contacting us is easy!
Email: contact@sunbrandproducts.com
Toll-free contact # 800-277-0497
Or by filling out this simple form. All fields are required: