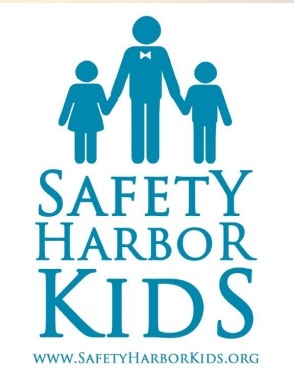 Safety Harbor Kids Charity Receives a Portion of every Sun Brand Sale
Safety Harbor Kids is formed and operated with the mission to enrich the lives of orphans, foster and homeless children through education in the areas of College, Career, Music and the Arts. With the goal of promoting the general health and well-being of children in need with our primary emphasis is on our Personal Enrichment Programs where the children receive tutoring to help them excel at Academics, How to Get Into College, How to Get a Job, Music, Art and Personal Growth. Website
John Williams  –  SHK Founder
Safety Harbor Kids became his vision at the age of sixteen.  A parentless child himself John grew up Malibu, he was inspired by a philanthropic family he rented a room from to complete high school and attend college.  He learned manners, family values and respect for others from this family and thought that if he could help six other children in the same way they, in turn, might help six more.  John went on to graduate college and enjoy a career in finance and has devoted much of the last decade to helping disadvantaged youth through Safety Harbor Kids.
Petrie Alexandra Williams – SHK President and Director
Carrying on her family's community and charitable works, Petrie has pursued her passion for philanthropic endeavors in many ways including producing and directing commercials for nonprofits aiding woman and children, procuring large in-kind donations for production of social significant films as well as event production with the Vatican, the White House and the Clinton family, the International House of Blues Foundation, the National Endowment for the Arts, Covenant House and Greening America.  With Safety Harbor Kids, Petrie has focused her passion and experience to increase awareness about the thousands of disadvantaged children in and around where we all live.